For Faster Response Please WhatsApp
Welcome Latpanchar Homestay
Welcome Latpanchar Homestay
Now Latpanchar is very popular for Bird Watching. Its called Bird watcher's paradise. If you want to come for bird watching or and want to enjoy the silent beauty of nature then you must have come to latpanchar and you have to stay at latpanchar homestay. This homestay run by Mr. M.S.Subba and Mr. Sabir Subba & his family. Here you will get a very warm and friendly reception. The rooms of latpanchar homestay is not so luxurious but very clean. Food will give a local flavour to you.

Viewpoints of Latpanchar
Sunrising Point
Lepcha Monestry
Wildlives
Bird Watching Point


About Latpanchar Homestay
Latpanchar has a full of natural beauty covered with forests and Cinconha Plantation. Latpanchar village is the highest point in the Mahananda Wildlife Sanctuary with fantastic views of Teesta River and greenery all around. The average altitude of Latpanchar is 4,200 ft . Since it's part of the sanctuary, there is good chance that you will come across some wildlife here like deer, barking deer, wild boars, and sometimes even leopards and elephants while exploring the jungles around. The place is not plagued by pollution and ravaged by human activities. The dark, deep forest adds to the mystery of the place.

The air remains heavy with overwhelming fragrance of flowers through all seasons. The major attractions here include treks through Mahananda Wildlife Sancuary, visit to sunrise point just 3 kms away and discovering the natural habitat of the endangered Himalayan Salamander and three types of hornbills.

From New Jalpaiguri (NJP), Latpanchar is at a distance of about 44kms and takes about one and half hours by car. You will need to take the Sevoke road. Once you reach the place Kalijhora (after about an hour's drive), there is a narrow winding road that goes uphill on the left. From this point Latpanchar is another 13kms, the last stretch is quite steep. There is hardly any traffic on this narrow road, but often the road is not well maintained and gets full with potholes particularly during monsoon.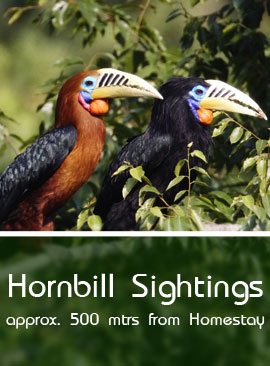 Several View Points
Several View Points
In Latpanchar There is Several View Points like Ahaldara, Lal Kothi, Tin Pokhri
Accomodation
Accomodation
In Latpanchar There is Several View Points like Ahaldara, Lal Kothi, Tin Pokhri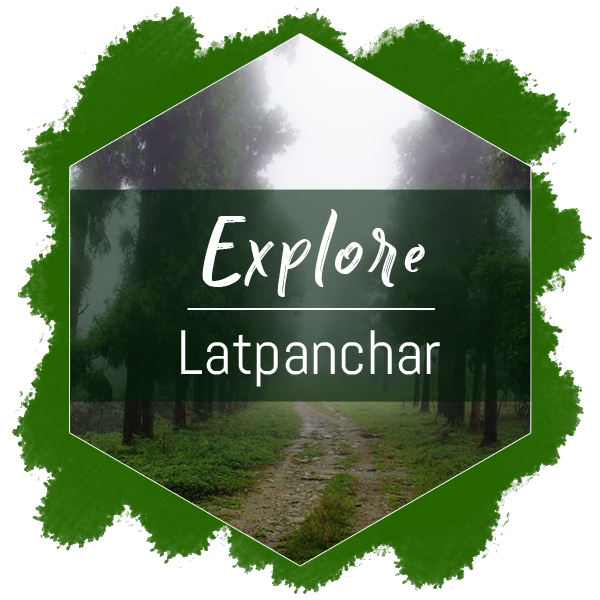 Natural View
Natural View
In Latpanchar There is Several View Points like Ahaldara, Lal Kothi, Tin Pokhri
Fooding Lodging
Fooding Lodging
In Latpanchar There is Several View Points like Ahaldara, Lal Kothi, Tin Pokhri

In and Around Latpanchar